Empowering your business through technology.
Specialized consultancy for optimization and technology strategy.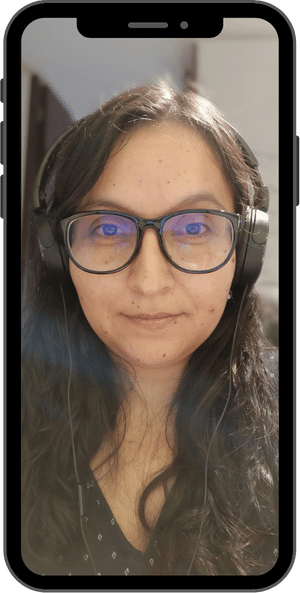 Are you a software builer? I could support you as consultan in product manager or UX designer.

Are you looking for a Usability and accessibility consulting?

Do you want to learn of UX or Tech roles? Let's talk.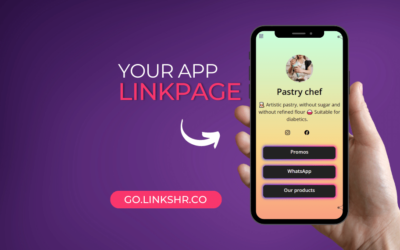 Do you want to add multiple links to your bio or social media profile? Here I'll tell you about the best alternatives to Linktree.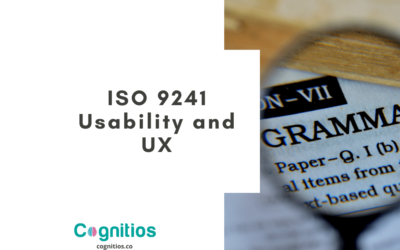 ISO 9241 is the standard that provides the requirements for user experience and usability definitions, read more in this post.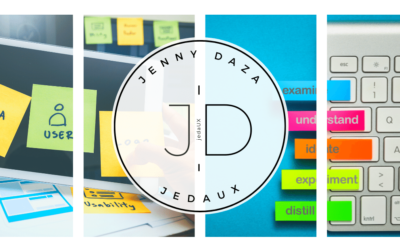 I would like to tell you about how I move in my career from developer to UX consultant and why I am excited to work with it.


"She is happy of sharing her knowledge, always thinking in the team wellness as well in the productivity and quality of the product that is going to be delivered."

Brands for what I've worked
Here are some of the brands for what I've worked as employee, freelance or through  Cognitios.
All sizes, all business, Tech lover.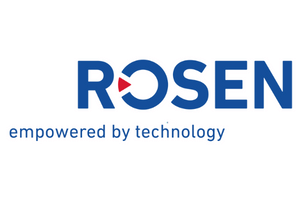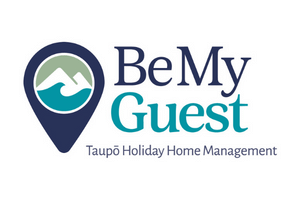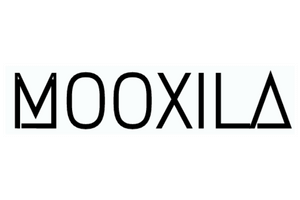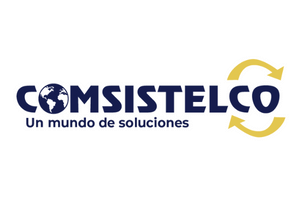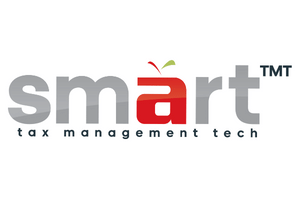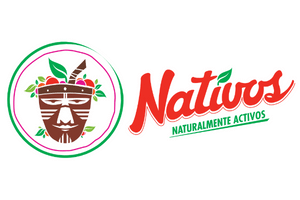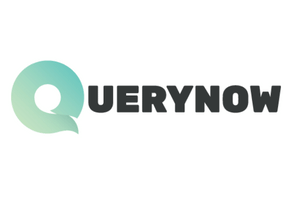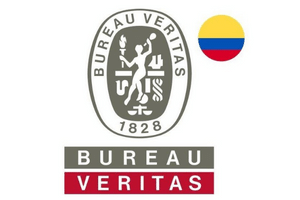 I always try to prototype ideas, ones of them are still alive, others are closed projects, but all the materialized ideas taught me something.