If you're an entrepreneur, chances are you have an Instagram account for selling, especially if you offer products, general consumer goods, or professional services to a large group of people.
In your posts, you may encourage people to schedule appointments, visit your store, or contact you via WhatsApp, and most profiles include this in their link, which they frequently change.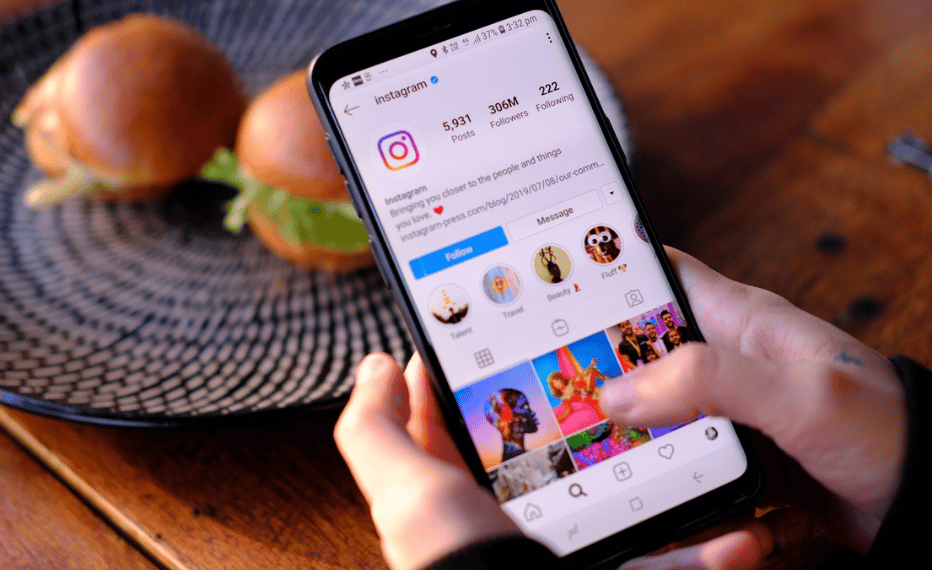 What if you use a mobile-friendly page that functions like a business card or a visit card?
A card where your name, an introduction, and direct access to where you provide information, your contacts, promotions, social media links, everything is possible to include.
If you're looking for an effective way to manage your links on social media and expand your online presence, you're probably already familiar with Linktree. However, there are other equally powerful options that will take your link strategy to the next level. In this article, we'll present you with five alternatives to Linktree, including a standout option: LinkShr!
LinkShr: The complete alternative to Linktree, LinkShr is a dynamic and customizable platform that allows you to centralize and organize all your links on a single page. With flexible design options and performance tracking tools, LinkShr gives you full control over your links and an optimized user experience. You can take your page to the real world by purchasing the business card. Plus, it doesn't have a monthly subscription; instead, it uses credits or coins. New users receive 10 coins, and you only use 1 coin each time you publish changes 😉 it's designed with you in mind.
Shorby: Power up your Instagram bio. Shorby is a tool that enables you to create a visually appealing and customized link page for your Instagram profile. With Shorby, you can add multiple links and call-to-action buttons to drive interaction with your followers.
Tap.bio: Showcase your content uniquely Tap.bio lets you create a link page with a modern and elegant aesthetic. You can display images, videos, social media feeds, and more to highlight your content and engage your audience in a visually impactful way.
Lnk.Bio: Simplify link organization Lnk.Bio is a simple yet effective option for managing your links on Instagram. With its intuitive interface, you can add multiple links and customize their appearance to ensure your audience easily finds what they're looking for.
ContactInBio: Boost your marketing strategy ContactInBio allows you to create a link page with a wide range of features, including contact forms, integrations with email marketing tools, and statistics tracking options. It's an excellent choice for those looking to maximize the potential of their online marketing strategy.
Conclusion: If you're seeking Linktree alternatives to manage and enhance your links on social media, these five options provide diverse functions and features to suit your needs. Explore each of them and discover which one aligns best with your style and goals. And don't forget to consider LinkShr, a comprehensive and customizable option that takes your online presence to new heights.
Visit go.linkshr.co to learn more about how LinkShr can power up your link strategy and boost your online presence.
Discover all the advantages that LinkShr has to offer and elevate your link strategy to new heights!